Win Without Pitching Bootcamps
In just six weeks, zero in on the biggest barriers to growth for your creative, marketing, or digital firm.
Turn your pricing, lead gen, or positioning stumbling blocks into strategic advantages.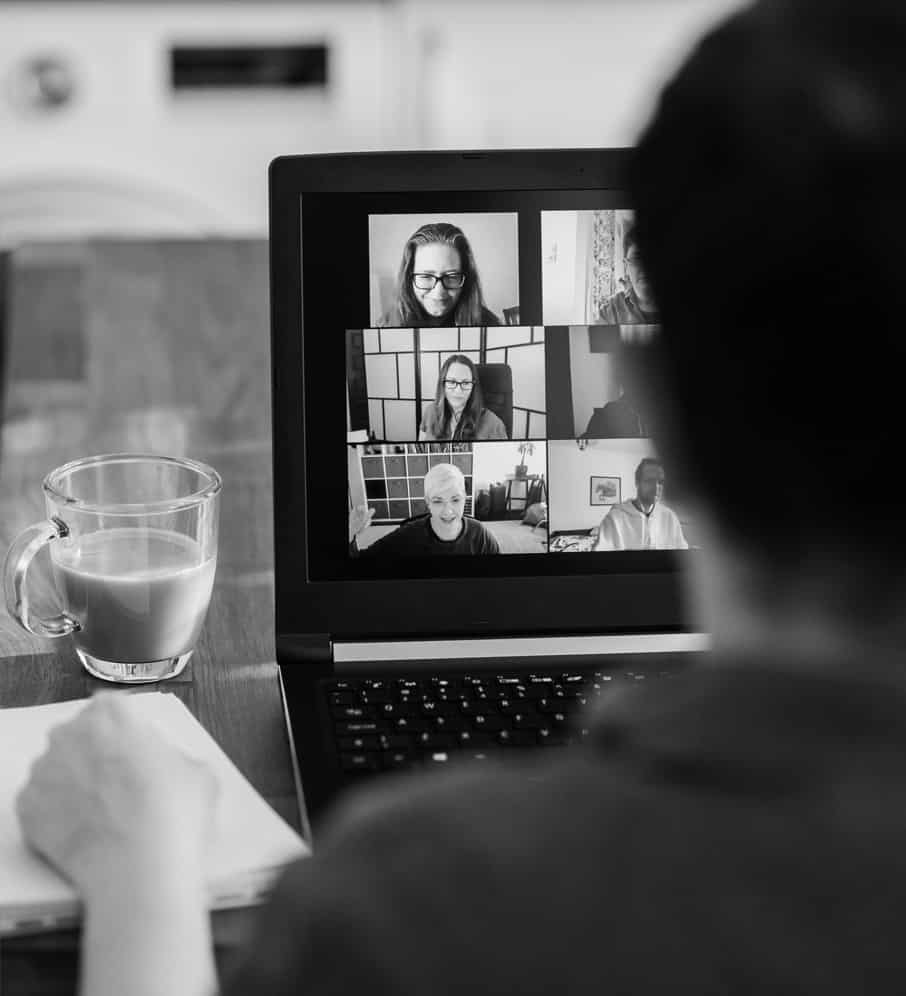 Or explore individual bootcamps now:
FIRMS LIKE THESE CHOOSE WWP BOOTCAMPS
Break through the biggest barriers to your agency's growth with bootcamps
You've been exposed to the Win Without Pitching principles.
You've been intrigued, provoked, or galvanized by Blair Enns' principles for selling with your dignity intact — while better serving clients.
Maybe you've even been through a WWP workshop.
But now, you need to home in on your firm's most stubborn issues — including at least one of these:
You're leaving money on the table in sales with clients who would willingly pay more, for more value.
You spend too much time with the wrong prospects and clients, while the right ones slip away.
You're lost in a sea of sameness. (Right-fit leads don't see why they should waive the pitch and pay more for the privilege.)
Bootcamps exist to give agencies the focused training, practice, and coaching you need to overcome these very obstacles.
Transform your profits, your pipeline, your market leadership position
Win Without Pitching bootcamps were created
for agencies just like yours
We get how it is.
Too much of your agency's energy is consumed jumping through hoops to win clients or to keep them — with little left to solve your own strategic marketing and sales.
So, you toy with tactics. Experiment with new SOPs that occasionally succeed…
Until they don't — and you slip back into discounting, pitching, chasing work outside your zone of genius. (Which doesn't serve your firm or your clients.)
To finally break these habits and transcend your current level of success?
You need to root out the issues with laser precision… And then, immediately apply your new approach for new results.
That's what we do in WWP bootcamps.
Advanced training by the creative industry's best-known "disruptor"
Each bootcamp is a deep dive into advanced methods introduced by Blair Enns in his best-selling Win Without Pitching Manifesto and pricing bible for creative firms, Pricing Creativity.
A thought leader, consultant, and coach, Blair is credited with catalyzing transformative growth at some of the world's leading agencies and highly profitable boutique firms.
Bootcamps are the most focused distillation of Blair's work: grounded in behavioral science and supported by deep, first-hand experience inside creative agencies. 
Inside bootcamps, WWP coaches guide agencies like yours to change the way you lead clients.
So that you can win work you love without pitching, serve clients at your highest level, and get paid far beyond the billable hour.
Solve in just six weeks
issues that keep agencies down for decades
Replace broken methods for pricing, lead gen, or positioning with proven With Without Pitching methods.
In each WWP coach-led bootcamp you will:
In a few hours a week over six weeks, you'll rapidly overcome issues that undo many an otherwise brilliant agency.
Bootcamps are where you'll learn to think and act like 'the prize' to right-fit leads who close fast and pay more
Not with sales tricks. But by showing up as the irreplaceable expert from the very first sales call. 
Which, by the way, isn't just more profitable. It's also more fun.
You'll be re-energized by your work because you're not just churning out proposals and taking orders. You're drawing on your deep expertise to solve more meaningful problems for clients from the first sales call.
When you can do all of that, you can do anything at all with your agency.
You can take hold of your business reigns. You can steer it toward the future of your choice.
But first, you do need smart positioning.
You must master lead gen like an expert.
And to attain truly transformational profits, you've got to leave behind pricing like the pack and price with creativity. So that you generate far more value for your clients and your firm.
Choose your path to
pitch-free mastery
Start where you're struggling now. Focus on and master one core WWP competency at a time.
Ambitious agencies can advance from strength to strength by stacking bootcamps. (Each runs a few times a year.)
Pricing Creativity Bootcamp
Break out of underpricing. Learn to charge a premium and profit remarkably.
Expert Lead Generation Bootcamp
Get found and recognized for your expertise. Generate a pipeline of high-value leads.
Create an 'unfair' sales advantage by reducing or eliminating your competition.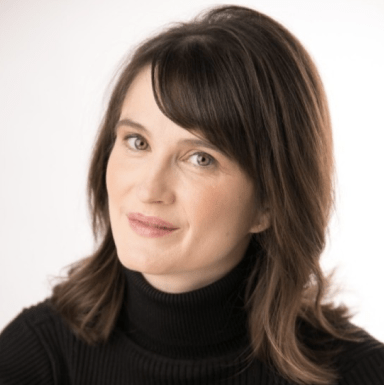 Completing three Win Without Pitching bootcamps gave my agency a solid foundation for purposeful growth. We refined our positioning, put in place a consistent lead generation program, and honed our pricing strategy. In addition to some outstanding business results, the Win Without Pitching bootcamps have given me greater peace of mind, knowing we have smart systems in place.
Katie Hollar Barnard
Founder, Firesign Marketing
When bootcamps drop, it's first-come, first-serve. And spaces do fill fast.
You can get on a waitlist for an individual bootcamp. Or, add your best email here and get notified each time we open virtual doors.
Get advice on where to start with bootcamps — or any path to pitch-free winning. Leave your details and a WWP coach will get back to you.