A YEARLY EVENT IN THE US FOR AN INTERNATIONAL AUDIENCE, THIS SUMMIT HAS BEEN DEVELOPED SPECIFICALLY FOR AGDA.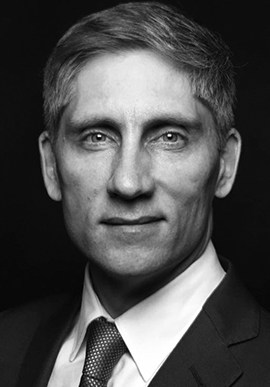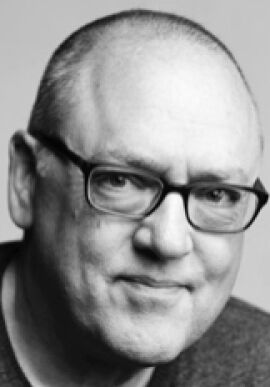 If you are a leader in the creative community and your role includes positioning, lead generation, selling, or pricing, this is the high-level event you have been waiting for.
Blair and David have worked in over 40 countries and have adapted these two days of learning in response to the unique market conditions you face.
"If you haven't seen, read or listened to any Blair Enns or David Baker, stop what you're doing and do it now"
Natalie Maher, CEO, Pollitt and Partners
"Perhaps the most valuable event I've attended in a long time. The long term ROI will be outstanding"
Ian Ord, CEO, Fifth Rign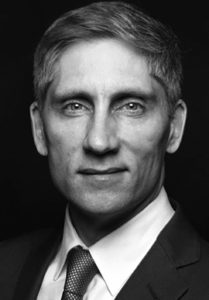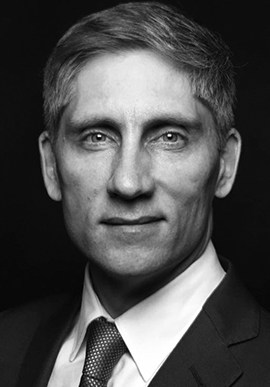 Blair is on a mission to change the way creative services are bought and sold the world over.
He is the CEO of Win Without Pitching, the sales training and coaching program for creative professionals, and a 25-year veteran of the business side of the advertising and design professions.
He is also the author of The Win Without Pitching Manifesto (RockBench, 2010) and Pricing Creativity: A Guide to profit Beyond the Billable Hour (RockBench, 2017).
He also produces a podcast with David C. Baker at 2bobs.com.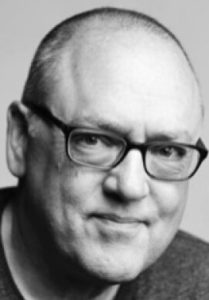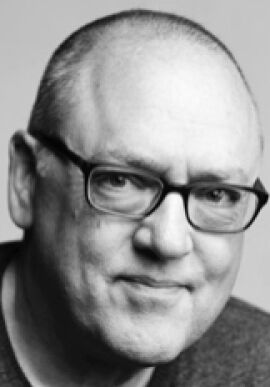 David C. Baker is an author, speaker, and advisor to entrepreneurial creatives worldwide. He has written five books, advised 900+ firms, and keynoted conferences in 30+ countries.
His work has been discussed in the Wall Street Journal, New York Times, Fast Company, Forbes, USA Today, BusinessWeek, and Inc. Magazine.
He lives in Nashville, TN, but grew up in Guatemala, where he lived with the Q'anjob'al, a tribe of Mayans in San Miguel Acatán, Huehuetanango, where is parents did medical and literacy work.
David helps entrepreneurial creatives make better business decisions about their positioning and marketing, how they structure theur roles in the firm, and how to benchmakr their financial performancer.
Early Bird - Available Until Mid-September
AGDA Member: $1495
Non-member: $1895
After Mid-September
AGDA Member: $1795
Non-member: $2195