A TWO-DAY TRAINING WORKSHOP THAT HELPS CREATIVE PROFESSIONALS WIN MORE BUSINESS AT HIGHER PRICES AND LOWER COST OF SALE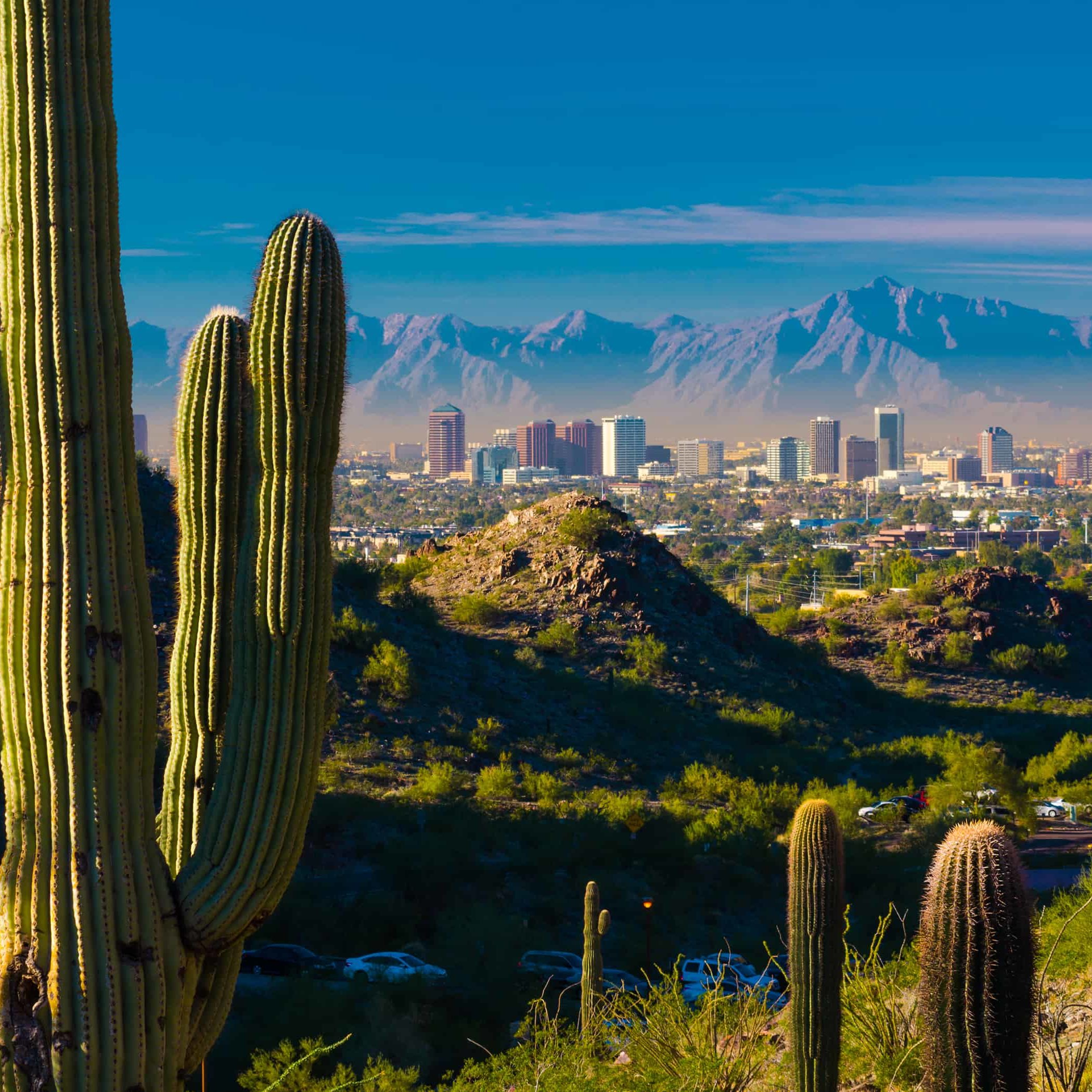 If you are a leader in the creative community and your role includes positioning, lead generation, selling, or pricing, this is the high-level event you have been waiting for.
"In the history of our firm there was a point where the battles quit being so hard and the wins started coming faster, bigger and easier. What changed? We found Win Without Pitching."
– CEO, Calgary
JOIN US IN MID-CENTURY MODERN STYLE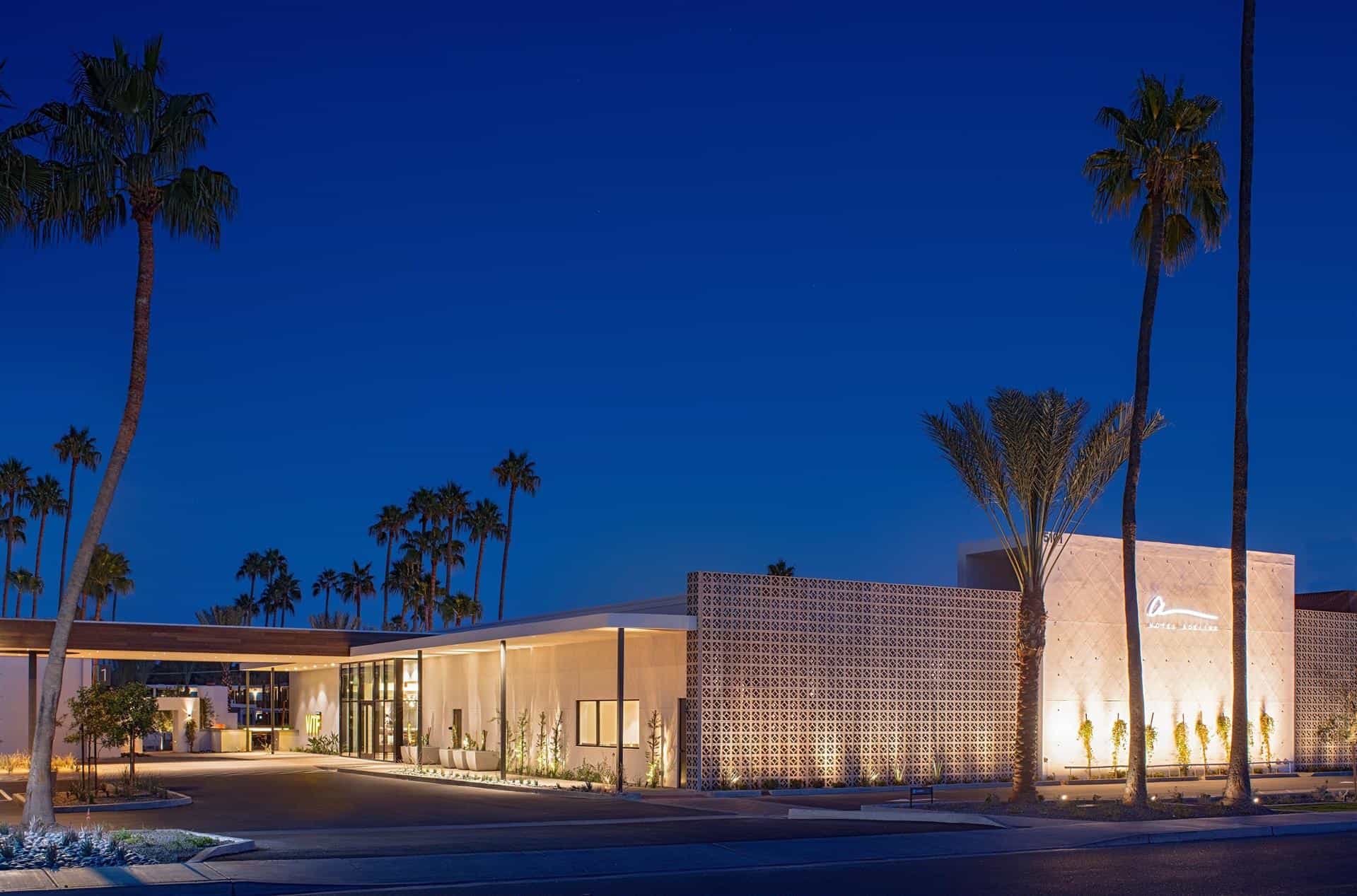 Event hosted at the newly remodelled Hotel Adeline. We've secured a preferred rate. Details will be sent to you immediately upon registration.
"The [WWP] workshop was a revelation! I was so impressed by the team, the quality of the venue, materials and peer group, and especially by Blair.  And I found the material insightful, inspiring and exceptionally useful—immediately."
CEO, Texas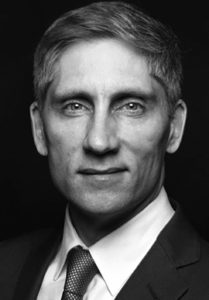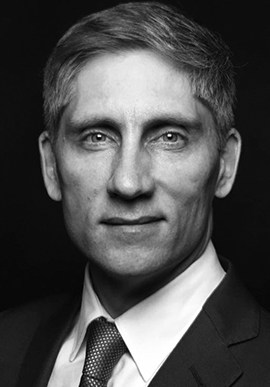 Blair is on a mission to change the way creative services are bought and sold the world over.
He is the CEO of Win Without Pitching, the sales training and coaching program for creative professionals, and a 25-year veteran of the business side of the advertising and design professions.
He is also the author of The Win Without Pitching Manifesto (RockBench, 2010) and Pricing Creativity: A Guide to profit Beyond the Billable Hour (RockBench, 2017).
He also produces a podcast with David C. Baker at 2bobs.com.