"I refused to give away our thinking for free"
LISTEN TO BLAIR ENNS DISCUSS THE ORIGINS OF WIN WITHOUT PITCHING
Get a curated collection of Blair's best writing, videos, and podcast episodes, delivered straight to your inbox:
WWP challenges agencies like yours to buck the conventional wisdom that puts the client in the driver's seat — a scenario that makes it very difficult, if not impossible to lead in the engagement. It's hard to add value when you, the expert practitioner, cannot lead. And if you're not adding the kind of value you otherwise might, forget about the kind of compensation you could command.
It all boils down to this. And it comes from Blair Enns whose career began in these same trenches and who sought a new way. And now you are free to travel the same road many like you have travelled, transforming their businesses and learning to actually enjoy sales.
Begin at the beginning
If you're just starting on this journey, there's no better place to begin than Blair's first book, The Win Without Pitching Manifesto. It shines a light on everything wrong with the way new business development is conducted in the creative professions and offers 12 proclamations to beat back the pitch and stop gifting your best thinking. Its mission is to elevate you from "vendor status" to "expert practitioner" so you can take control of your business. Two hours of reading this book may offer up the highest ROI of your entire career.
Learning to charge what you're worth
If Blair Enns' first book served as a rallying cry, encouraging you to change your mindset and behavior, his second book, Pricing Creativity: A Guide to Charging Beyond the Billable Hour is a nail in the coffin of the billable hour, dives deep into the all-important Value Conversation whereby you charge for the value you create and gets you on your way to the coveted one-page-proposal.
Getting to mastery
Win Without Pitching began as an agency consultancy following Blair Enns' decade-plus in new business and account management roles in some of the world's largest advertising agencies and some of its smallest design firms.
The remarkable results of his consulting engagements cemented his desire to share his framework to a broader audience, and a training and coaching company was born.
Today you can learn to navigate the 4 Conversations in the Arc of the Sale (including the challenging Value Conversation), price for the value you will create, and truthfully assess your positioning – crucial if you're to be seen as truly different and not easily replaced — via:
From one-person shops to the largest independent agencies in the world, WWP is helping agency owners reclaim the high ground in the buy-sell relationship and serve their clients better too.
Blair provokes, challenges and inspires creative professionals to radically rethink how they build their businesses,
one
speech

and

podcast

at a time.
PODCASTS BLAIR HAS APPEARED on
WHERE BLAIR HAS PRESENTED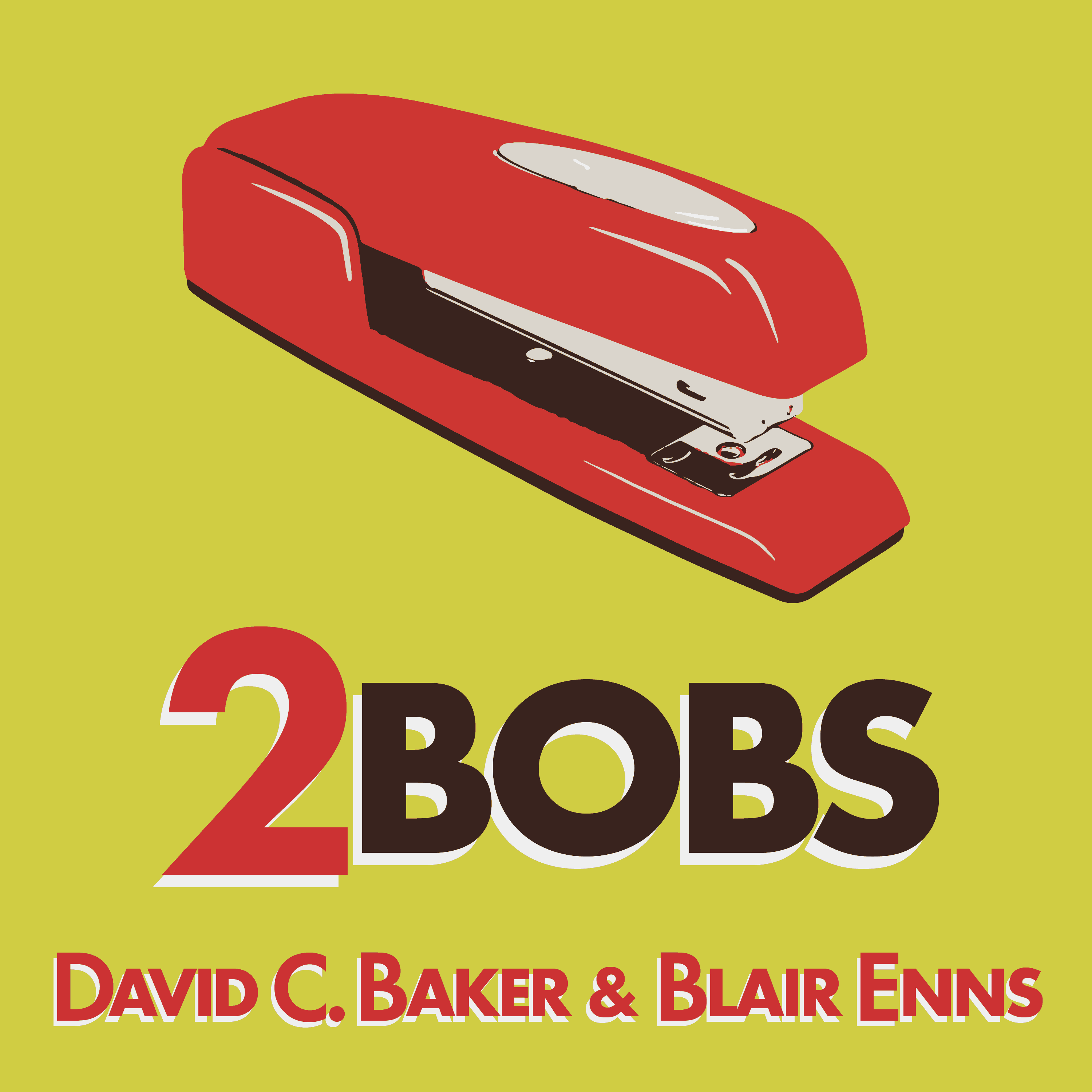 Blair and David C. Baker discuss topics on the art of creative entrepreneurship.