Win Without Pitching was founded in 2002 by Blair Enns after more than a decade in new business and account management roles in some of the world's largest advertising agencies and some of its smallest design firms. Originally a new business consultancy to creative firms, Win Without Pitching became a training and coaching organization in 2013. Each of our coaches was once a Win Without Pitching consulting client and each has a successful track record of more than a decade of selling creative, marketing or digital services the Win Without Pitching way.
MULTIPLE TRAINING FORMATS
Win Without Pitching training and coaching is available in multiple formats on a variety of new business topics beyond our core curriculum. Contact us to learn about our entire range of training curricula and formats.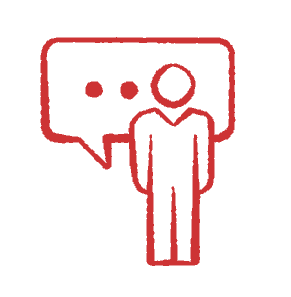 "Win Without Pitching has made us millions while freeing us to focus all of our powers on helping our clients achieve remarkable successes."
Mark Dimassimo, CEO, DiMassimo Goldstein
"Our investment in Win Without Pitching delivered the tools, discipline and encouragement we needed to transform our firm from a local agency to a leader in the retail marketing space. Our clients now include global brands that would be the envy of any agency. "
James Cusson, President, Theory House
"In the history of our firm there was a point where the battles quit being so hard and the wins started coming faster, bigger and easier. What changed? We found Win Without Pitching."
Ryan Gill, Past President, Cult Collective
"One year after graduating from the Win Without Pitching program, revenue is up 40% and profit is up over 400% (truly). In 15 years of business, listening to Blair is the single best investment we have ever made."
Mark Williams, CEO, Mortar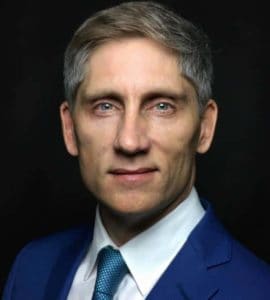 Blair Enns,

Founder and CEO
Blair provokes, challenges and inspires creative professionals to radically rethink how they build their businesses, one speech at a time.