Books described as "
cult classics

" and "

bibles

" for the creative agency.
Written by Win Without Pitching Founder and CEO Blair Enns, these books will help creative professionals win more business at higher prices and lower costs of sale.

The new book from Win Without Pitching founder Blair Enns is destined to change the way creative firms charge, and the money they make. Available in multiple formats, each backed by a complete money-back guarantee.
"This is another nail in the coffin of hourly billing ­— an idea from the day before yesterday that needs to die — from one of the industry's major thinkers."

Ronald J Baker
Radio Host at The Soul of Enterprise
Author of Pricing on Purpose: Creating and Capturing Value
Learn The 12 Proclamations of a Win Without Pitching firm and move from a firm that behaves like a vendor to one that operates from the expert practitioner position.
"Few books I've read can match the positive signal-to-noise ratio of Blair Enns' The Win Without Pitching® Manifesto. Bravo!"

David Allen
International best-selling author of Getting Things Done: The Art of Stress-Free Productivity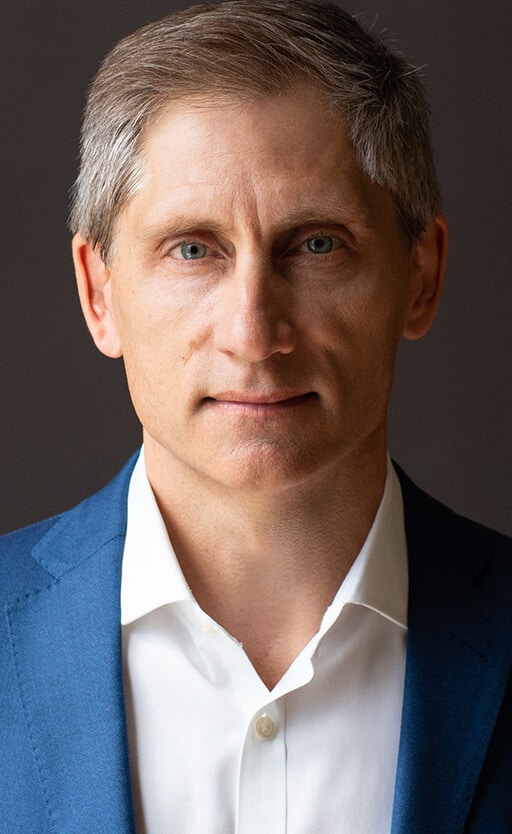 Blair Enns,
Founder and CEO