If you are in the business of creativity you need to read this book. I can't stop thinking about all the money I've left on the table.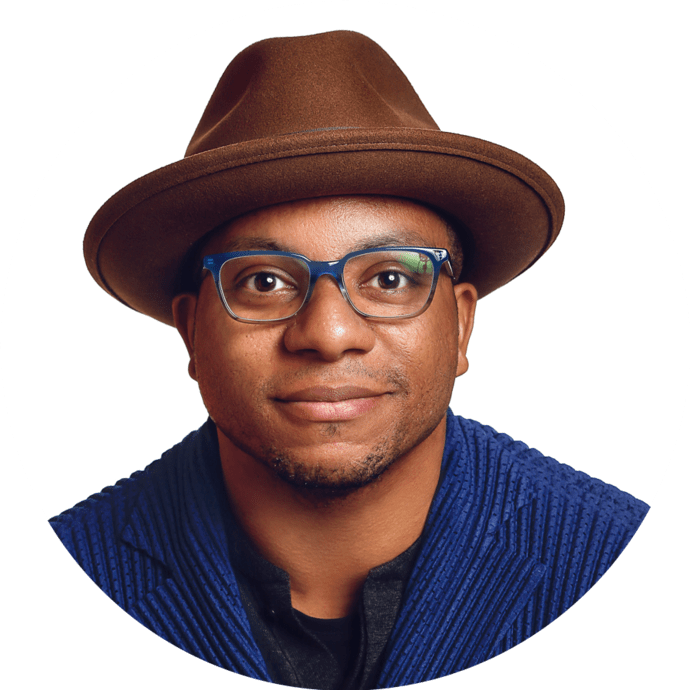 Douglas Davis,
author of Creative Strategy and the Business of Design
This isn't a book. It's the solution to one of the most vexing problems facing experts from any field — how to price their expertise.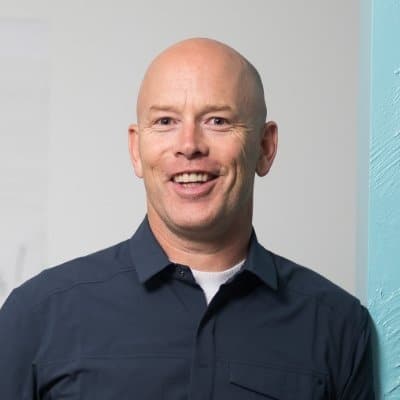 Carl Richards,
founder, The Behavior Gap