"The world doesn't need another generalist firm."
Blair Enns | CEO Win Without Pitching
Better clients are willing to pay for deep expertise. Shift the balance of power in your favor with the deep expertise that resides within the well-positioned firm.
In six weeks we'll help you unlock your focus for your market, articulate your expertise, and nail your thesis to the door in a way that compels your ideal clients to seek you out.
No guessing. No dartboards. Just a proven process with an experienced coach to keep you honest.
STARTING WEDNESDAY MARCH 31 2021
Positioning Bootcamp

is right for you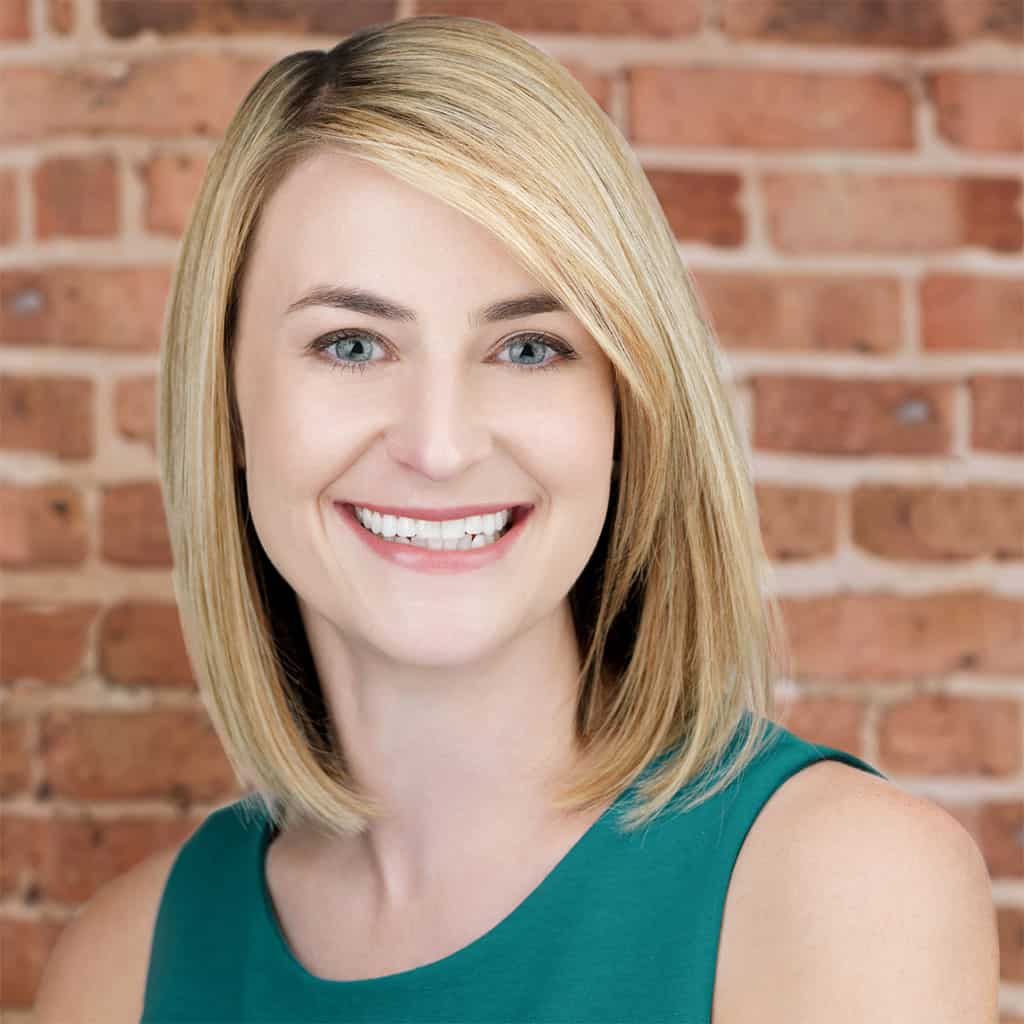 After the positioning term, we saw a ton of results from our marketing, which is now resulting in this huge influx in business.
We've had a 233% increase in our total web traffic and 100% increase in organic traffic. We've published our manifesto, which has been getting rave reviews in new business conversations. People love it. It seems to really have clarified our expertise and our positioning. Most importantly, this is resulting in actual sales. Last year was our best year by far. We had never hit a million in revenue before and last year we hit $1.2 million.
LINDSAY MULLEN
CO-FOUNDER & CEO | PROSPER STRATEGIES
Choosing a Focus to Nailing Your Thesis to the Wall, We Will
Cover it All
A six-week, remote, coach-led program designed for agency principals
You'll explore combinations of discipline and market, run some rudimentary tests on them, kill off the obvious losers and promote the winners for further vetting and refinement in the next module.
You'll sift through the options you uncovered in Module 1 and select the best one (remembering that there's lots of room for iteration and refinement), learn how to avoid "The Big Mistake" and ways to transition to your new focus.
It's time to succinctly and compellingly explain what it is you do and for whom. You'll learn the language traps to avoid and use "The Elevator Pitch" exercise among others to find your voice.
The secret ingredient that will separate you from your competitors. The second step in positioning will become your superpower.
Attracting Right-fit Leads with Your Content
Your perspective is a bridge from your positioning to your lead generation. You'll leverage your positioning and perspective into content ideas that will attract like-minded clients that are easier to close.
Nailing Your Thesis to the Door
You're going to take your focus and your perspective and boldly create your own manifesto. It doesn't need to be long, it just needs to be bold. (Don't worry we'll supply all kinds of tips and ideas to help you get it done.)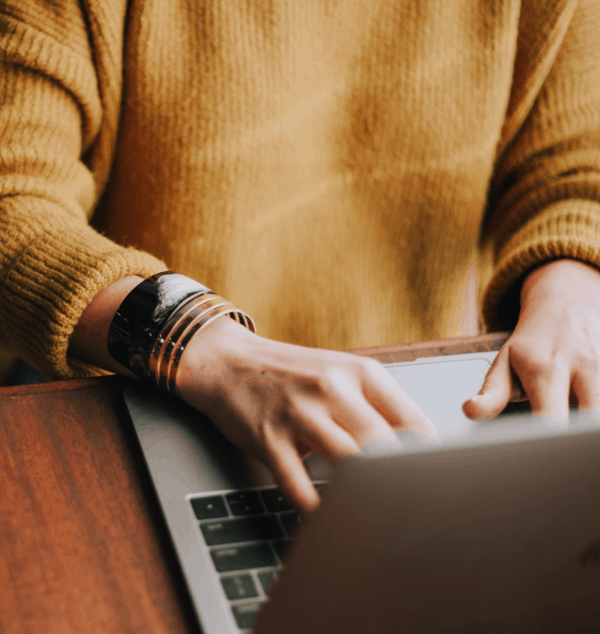 "Positioning gets you to think about the types of things you do, the patterns that you see, your clients and projects and really gets you to ask yourself questions about who you are and who you want to be."
ERIC MARJORAM
PRESIDENT | MARJORAM CREATIVE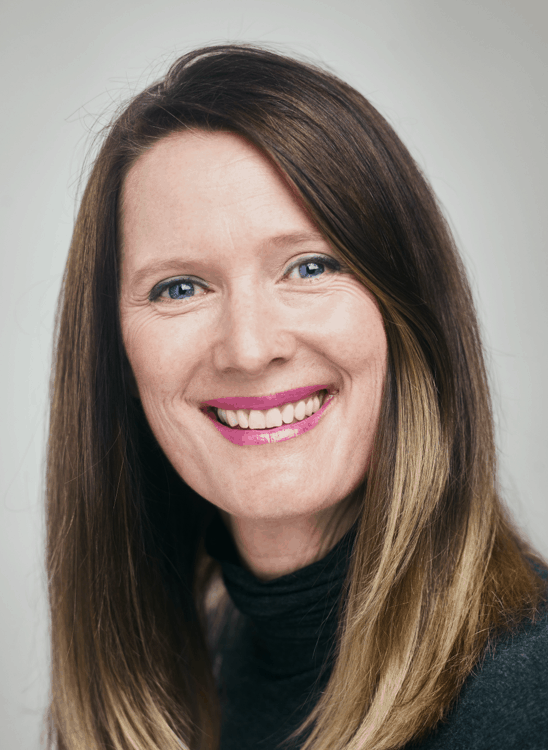 Shannyn Lee is Win Without Pitching Director of Coaching and an unstoppable force of human empowerment. Trained by Blair in 2006, Shannyn has over 10 years of experience in doing new business the Win Without Pitching way.
Since joining the team in 2015, Shannyn's empathetic and encouraging coaching skills have helped WWP clients like you, translate the lofty Win Without Pitching ideals into real behavioral change with lasting results.
Positioning Bootcamp includes these
bonuses
In addition to the Win Without Pitching Positioning Modules you'll also get...
100 + Hours of Webcast Archives
These webcasts walk you through Win Without Pitching insights, address common questions, and guide you through common challenges.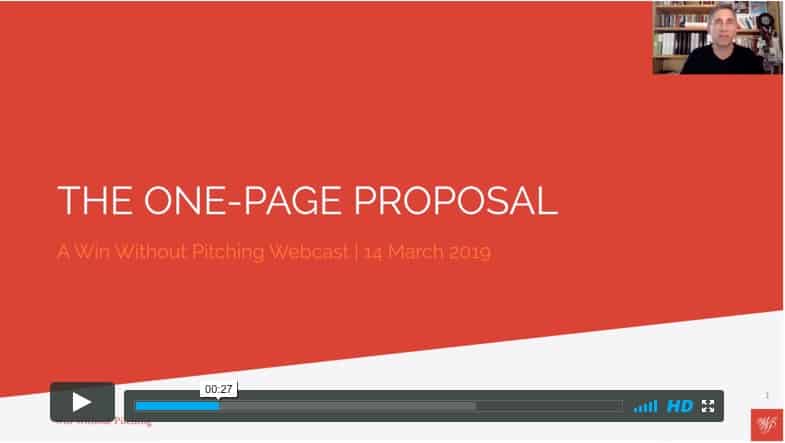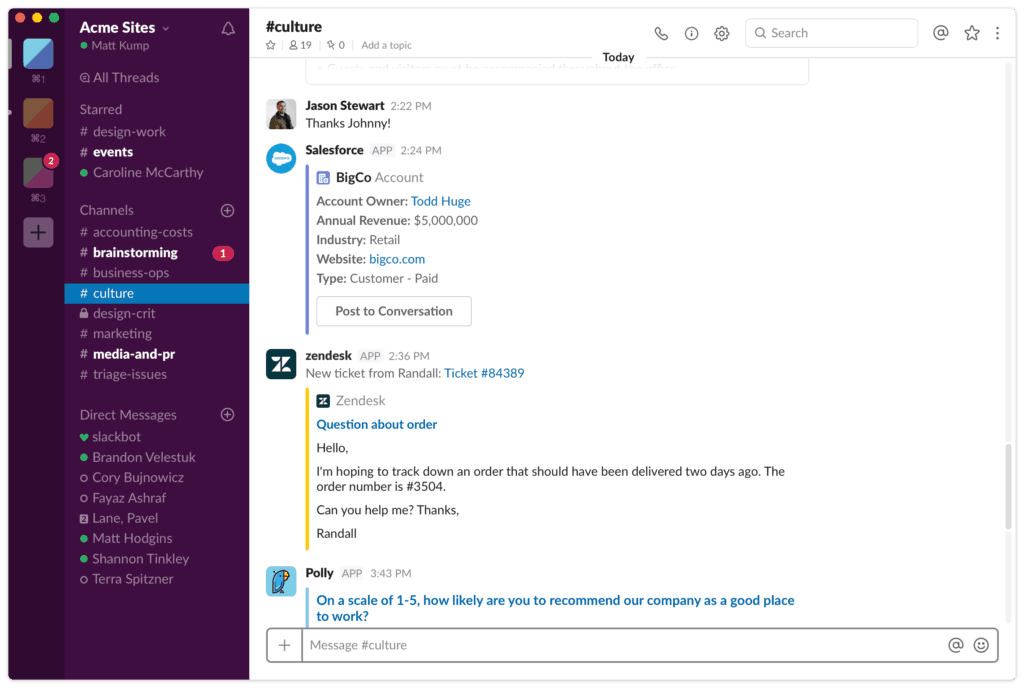 So you can continue the discussion online with your Bootcamp peers.
Library of Weekly Focus Calls
More than 160 Weekly Focus Calls, each focusing on a specific WWP Principle.
This didn't come easily; it took a lot of work, but the payoff has
been huge. We are now getting inbound calls from the entire U.S., and competing nationally for work that we had no chance of hearing about, much less winning before. From the first conversation with prospects to the way we consult with them once they sign the contract, WWP has helped us rework our processes.
MARKETING FIRM PRINCIPAL
RALEIGH, NC
Experience the confidence that comes with
$3,000 USD per firm principal
ORIENTATION IS WEDNESDAY MARCH 31, 2021
Six, 90-minute AMAs every Wednesday at 2 PM PT beginning April 7 and concluding May 12. (That's 5 PM ET and 8 AM AET).
[NEW] EUROPEAN FRIENDLY COHORT
ORIENTATION IS WEDNESDAY APRIL 21, 2021
Six, 90-minute AMAs every Wednesday at 8 AM BST (London) beginning April 28 and concluding June 2.
The next Positioning Bootcamp is coming...
Leave your name and email below, and you'll be the first to know when our doors open.
Experience the confidence that comes with
Registration is now open:
$3,000 USD per firm principal
ORIENTATION IS TUESDAY OCT 26, 2021
Six self-paced modules, plus six 90-minute AMAs every Tuesday at 9 AM PT (12 PM ET, 5 PM BST) beginning November 2 and concluding December 14.
(no AMA session the week of US Thanksgiving)
Our bootcamps are limited to 20 spots and sell out quickly.
⚠️ Only a few seats left. Grab yours now.