Win Without Pitching Training Workshop
April 12-13, 2018 | Austin, TX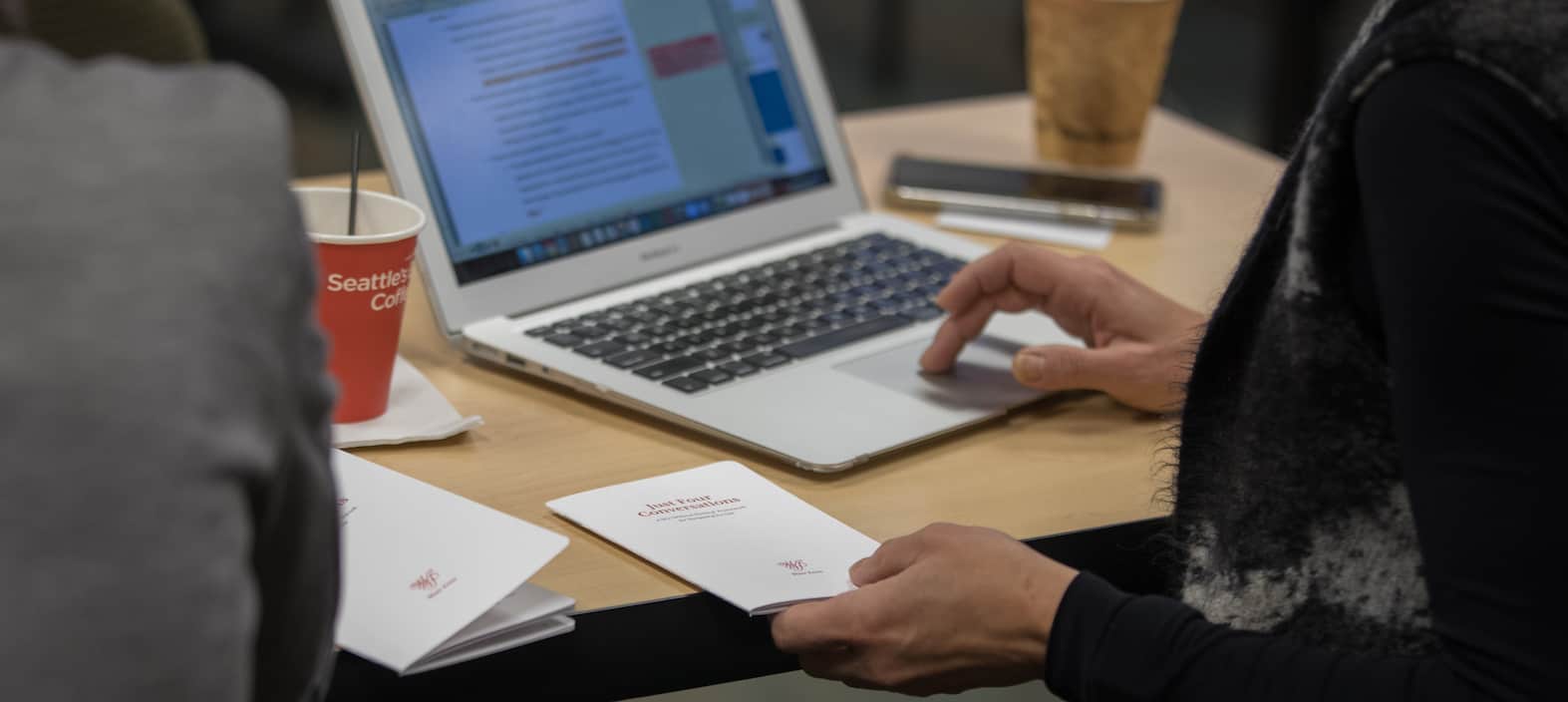 Join Win Without Pitching founder Blair Enns for this two-day live training workshop and learn to win more business at higher prices and lower cost of sale.
By the end of this workshop you will:
The Venue: The Capital Factory in Austin, TX

One Registration
$2,000
USD per person
Two Registrations
$1,895
USD per person
Three Registrations
$1,795
USD per person
Reviews from Program graduates
"Blair Enns' wisdom has made us millions while freeing us to focus all of our powers on helping our clients achieve remarkable successes. In my mind, Blair stands for Respect for Creative Professionals. More than that, he teaches us how to respect ourselves and get paid accordingly."

MARK DIMASSIMO, President, DiMassimo Goldstein, New York, NY
"One year after graduating from the Win Without Pitching program, revenue is up 40% and profit is up over 400% (truly). In 15 years of business, listening to Blair is the single best investment we have ever made."
MARK WILLIAMS, CEO, Mortar, San Francisco, CA
"In the history of our firm there was a point where the battles quit being so hard and the wins started coming faster, bigger and easier. What changed? We joined the Win Without Pitching program."
RYAN GILL, President, Cult Collective, Calgary, AB