Is Your Creative Firm Stuck?
Are you struggling to win new business?
Do you have a hard time articulating how you are different from your competitors?
Do your clients' selection processes make you feel like a lowly vendor with no power in the relationship?
Do you live with the expectation that every price you put forward will be seen by the client as too high?
Is the all-night proposal writing and last-minute deck building getting old?
Are you willing to rethink everything you've been taught about how new business should be done?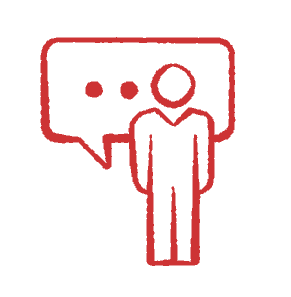 "Win Without Pitching has made us millions while freeing us to focus all of our powers on helping our clients achieve remarkable successes."
Mark Dimassimo, CEO, DiMassimo Goldstein
"Our investment in Win Without Pitching delivered the tools, discipline and encouragement we needed to transform our firm from a local agency to a leader in the retail marketing space. Our clients now include global brands that would be the envy of any agency. "
James Cusson, President, Theory House
"In the history of our firm there was a point where the battles quit being so hard and the wins started coming faster, bigger and easier. What changed? We found Win Without Pitching."
Ryan Gill, Past President, Cult Collective
"One year after graduating from the Win Without Pitching program, revenue is up 40% and profit is up over 400% (truly). In 15 years of business, listening to Blair is the single best investment we have ever made."
Mark Williams, CEO, Mortar
INTERESTING VENUES IN GREAT LOCATIONS
We know you're coming for the training, but there's no reason we shouldn't have some fun, too, right? All our workshops are held in inspirational venues befitting those who create for a living. And every events features some valuable social time where you can get to know your fellow attendees and Win Without Pitching team members.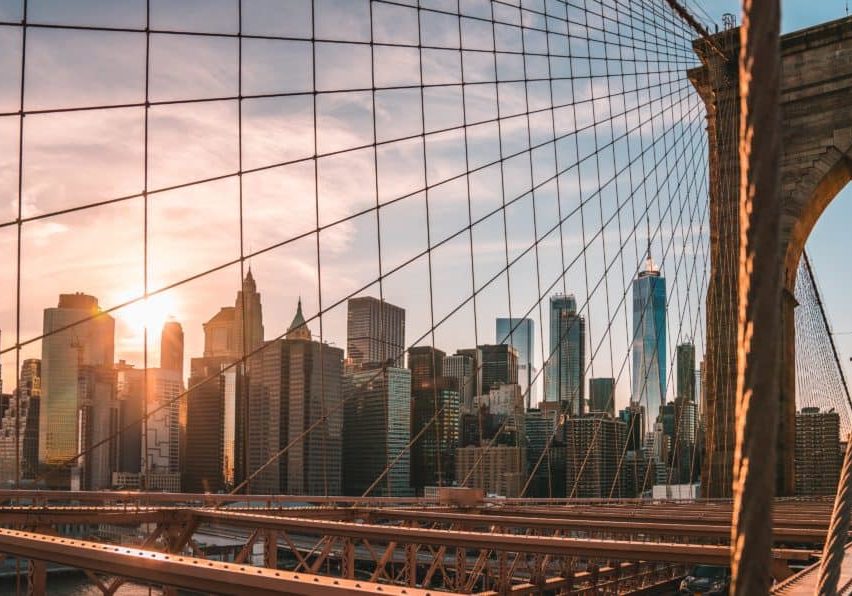 Win Without Pitching workshops are delivered by the tandem team of Blair Enns and Shannyn Lee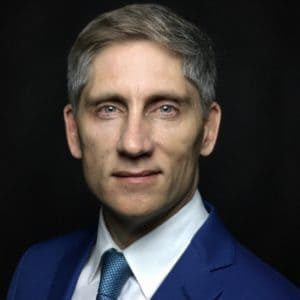 Blair Enns is Win Without Pitching founder and CEO and the author of The Win Without Pitching Manifesto and Pricing Creativity: A Guide to Profit Beyond the Billable Hour. For more than 15 years, Blair has been the protagonist in the creative professions global free pitching machine. He has guided thousands of firms on a new path to a saner and more dignified approach to growth.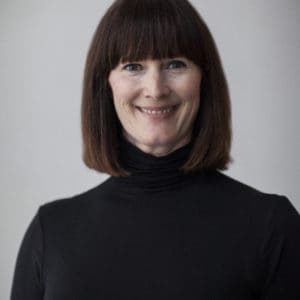 Shannyn Lee is Win Without Pitching Director of Coaching and an unstoppable force of human empowerment. Trained by Blair in 2006, Shannyn has over 10 years experience in doing new business the Win Without Pitching way. Since joining in 2015, Shannyn's empathetic and encouraging coaching skills have helped our clients translate the lofty Win Without Pitching ideals into real behavioral change with lasting results.
WORKSHOP REGISTRATION FORM
Join us in New York on December 5/6. Register now to save $500 per person.
Early Bird Price: SEPT 9th - OCT 6th
$2,245
Regular Price: OCT 7th - DEC 1ST
$2,495